---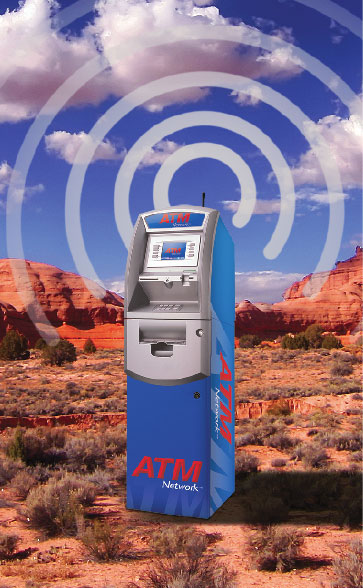 For outdoor events and festivals!
We load the ATMs with cash and make sure their working fully for the entire event. This lets attendees to have access to cash on site. More money on site means – more profits for your event or festivals.
We use cellular modems, so we can put an ATM almost anywhere. Just provide us with AC power and if you can not; We Can Provide a generator.
Our ATMs come with the option not to print the receipt. This avoids unnecessary use of the paper.